Welcome
A very warm welcome to our site. We hope that this website will contribute to us being an accessible and informative school whilst also providing us with the opportunity to share some of the wonderful things that go on in Magherafelt Primary School.
We are very proud of our school and confident that we are able to offer a happy, caring and stimulating learning environment. We hope you enjoy visiting our website which gives you a glimpse of the exciting education we offer our children.
The site will be updated regularly with news, events and all the latest school activities.
Latest Photographs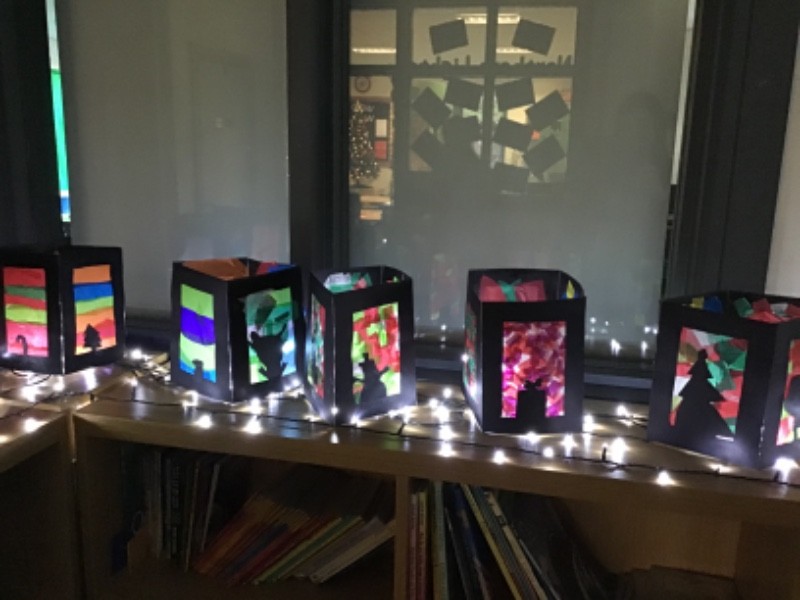 Report Pupil Absence
If a child is absent for any reason, parents/guardians should notifiy the school, explaining their absence by using the 'Report Pupil Absence' button on our school website.



Welcome to Magherafelt Primary School
Magherafelt Primary School, 32 Castledawson Road, Magherafelt, Co Londonderry, BT45 6PA Telephone: 028 79632822